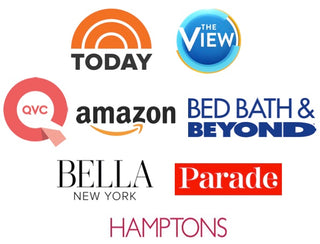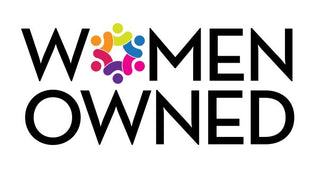 Shop our Collections - comfort from head to toe
REAL PEOPLE. REAL #THROWBEE. Follow us on INSTAGRAM @konabenellie
Testimonials
THROWBEEs are like potato chips - once you have one, you need another!!

Beth C.
Great Christmas gift! Family and friends I gave this to absolutely love it. 

Alicia
I've worn the Throwbee almost EVERY SINGLE DAY.

The Screaming Scallop
Finally she's warm! Bought for an office-mate who's always cold. Professional and comfy at work. Perfect.

ADX
My kids and I fight for our throwbees and our dog Blue loves to snuggle with it too. THE BEST!

Vanessa C.
This THROWBEE is a fantastic Blanket! I purchased one for my son and then bought one for myself!

Amazon Customer
I love that for every throwbee bought, they donate a blanket to needy animal shelter which is awesome!!

Tom